01
Hardware
Infrastructure
HW infrastructure with scalable computing power is what your business needs. As Partners of Dell Technologies, Nutanix, Lenovo, and Oracle, we have it all in top-rated solutions; From computing nodes, processors, to various storage solutions.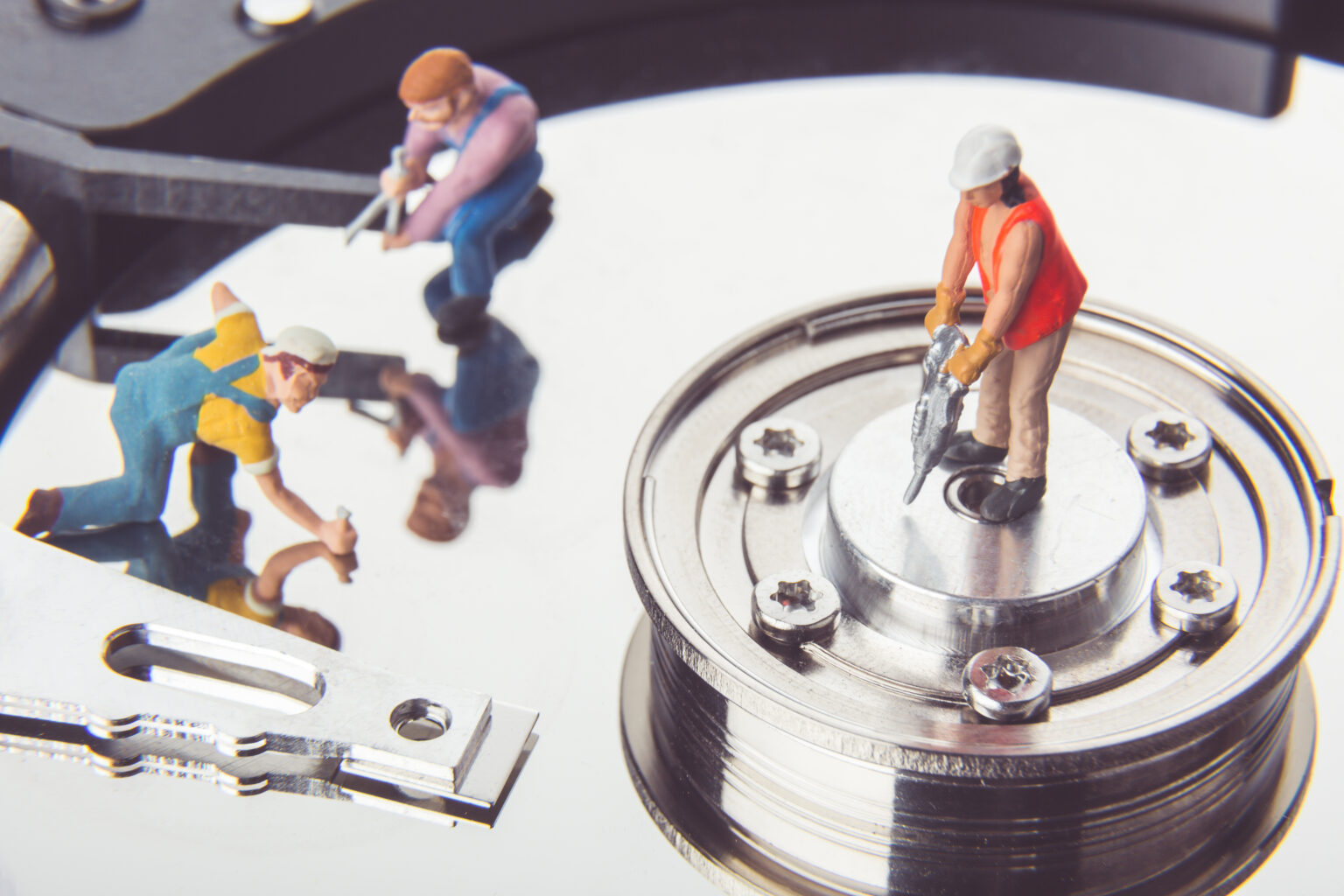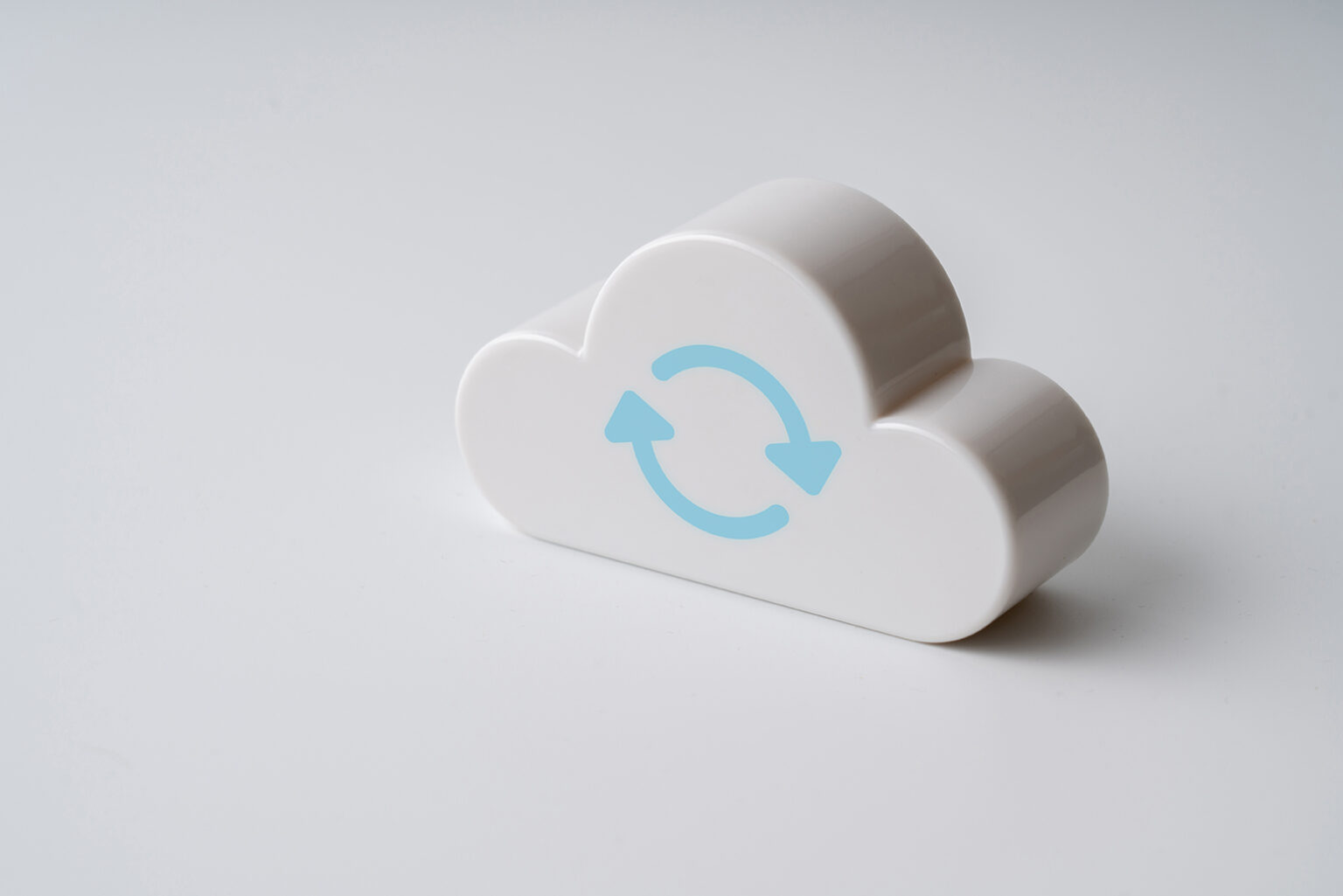 02
Cloud
& Virtualization
Save your space area and hit the Cloud. As Dell and VMware Partner, we bring agile cloud computing and virtualization solutions that help businesses to scale up, without sacrificing time or security.
03
Security
Solutions
At ICT Misr, we help our customers address their concerns about critical security challenges in today's modern IT Infrastructure: Extended Perimeter, Evolving Cyber Attacks, and Data Protection Regulations.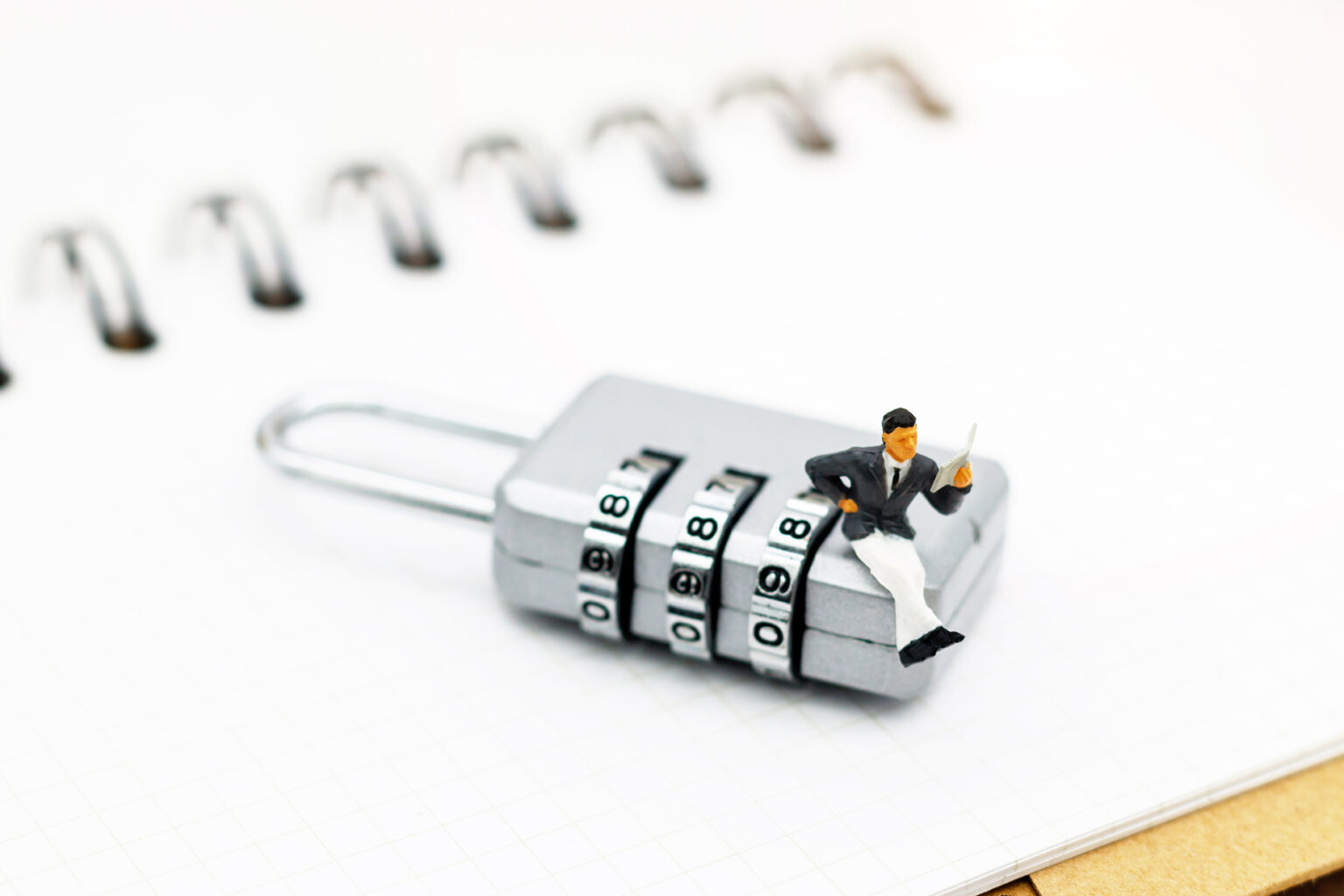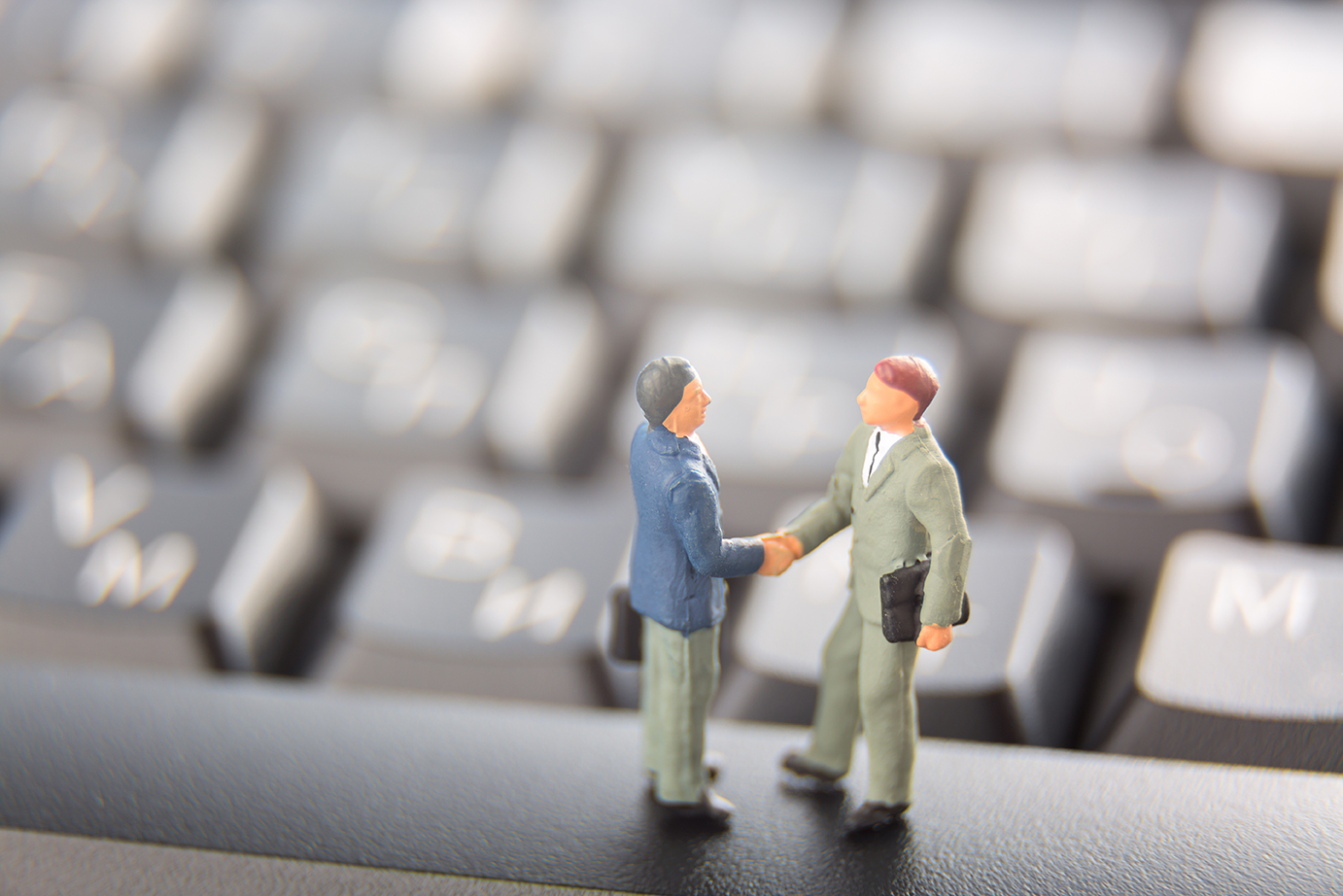 04
Business
Continuity
Implement a wide business continuity to protect your business from potential disasters. ICT Misr is a Platinum Partner of Veritas, the leader in data protection and disaster recovery technologies.
05
Data & Information
Management
Forget about your data's vulnerability. We provide cutting-edge solutions for your data and information management. Because your business deserves the best, our solutions have it all.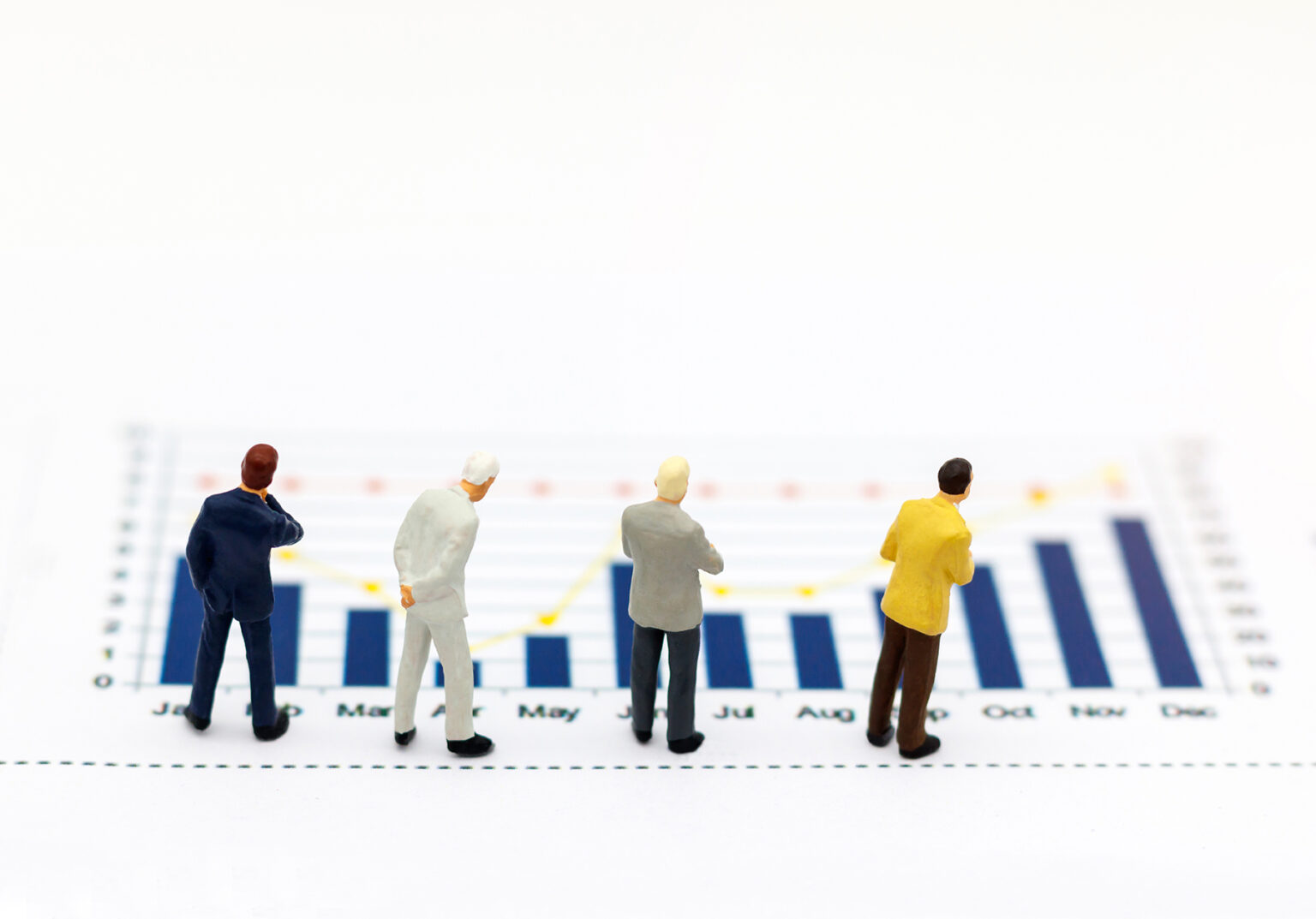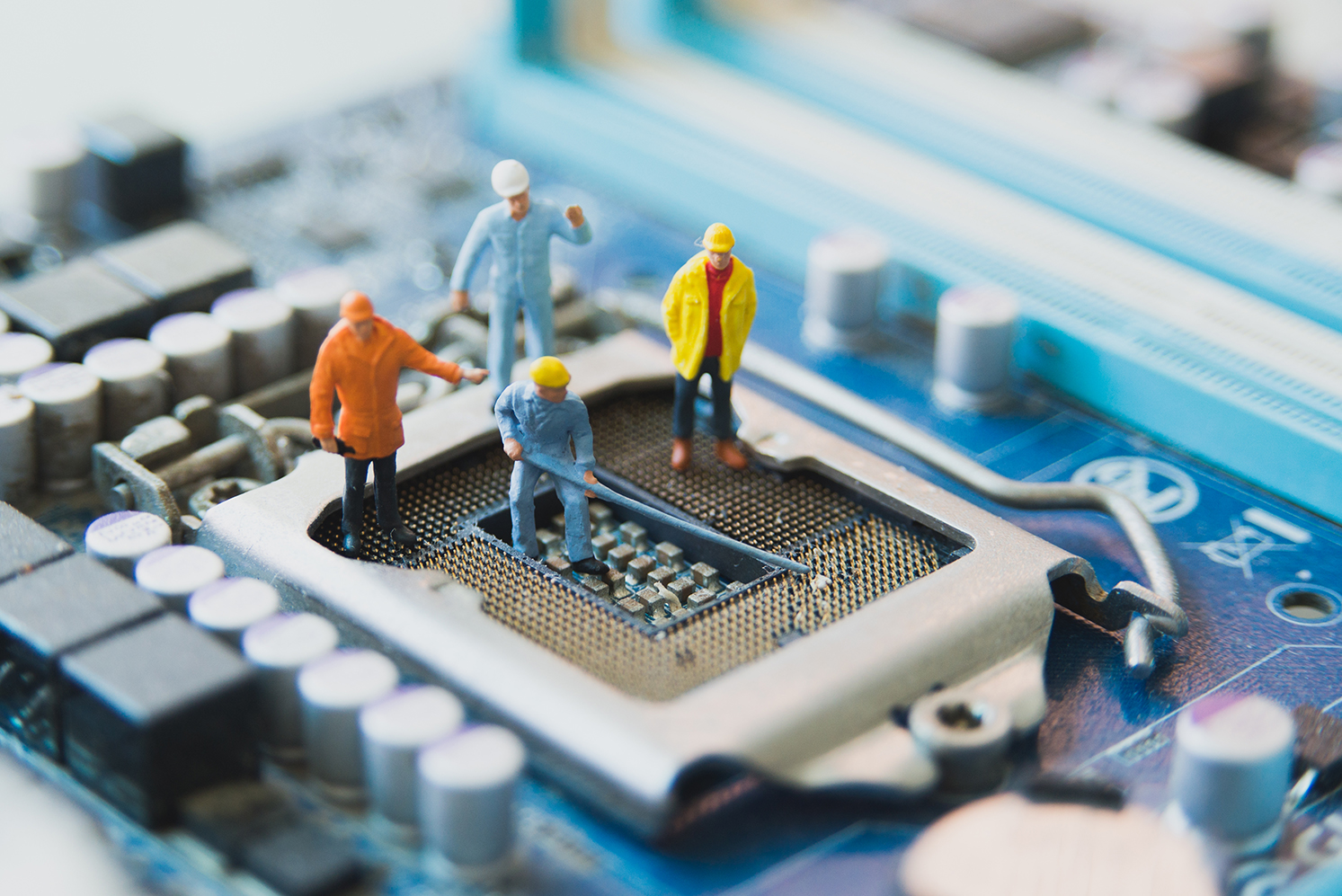 06
Systems
Management
Take control of all devices on your network. Our Management technology introduces solutions of endpoint monitoring and analytics. It will bring you the peace of mind.
07
Business Intelligence
& Advanced Analytics
Analyzing and reporting big data is big deal. ICT Misr deploys solutions in Business Intelligence, Data Warehousing, and Advanced Analytics for data-driven businesses to thrive.